The choice of accommodation matters a lot when it comes to the overall vacation experience. Vacation homes for rent have become the best choice compared to hotel rooms. Here are some top reasons to choose vacation home rentals in Utah.
1.Provides Spacious Backyards And Multiple Bathrooms
Whether you are on a family vacation or a group vacation, you may prefer an accommodation that provides enough space to play and interact. Private vacation homes, unlike hotel rooms, offer a spacious backyard.  Moreover, as much as you enjoy sharing a backyard, you may not appreciate sharing some sensitive spaces like bathrooms with your children. The best family vacation rental homes provide rooms with separate bathrooms, hence suitable for families and travel groups.
The hotels may provide a small space outside the room, or you may have to pay more to enjoy a spacious backyard and rooms with private bathrooms.
2.Keep Vacation Costs Down
Vacation homes for rent in Utah provide an opportunity to lower accommodation costs while on vacation. Vacationers who book longer stay stand a chance to win discounts at some of the best family vacation home rentals in Utah. You may not get  such offers from the hotels. Therefore, a majority of families prefer renting vacation home rentals, which is cost-effective.
Besides the vacation home rental agents' discounts, you get a fully furnished kitchen to prepare your preferred meals. For those staying in a hotel room, you have to cope with the expensive menu at the hotel restaurants or eat outside the hotel, which is also costlier than cooking your meals.
3.Live Like The Locals
Vacation homes are designed to accommodate families and travel groups. Therefore, While staying at the vacation home rental, your family enjoys the home-like comfort as the property is designed similar to a typical home. Apart from the atmosphere, the neighborhoods are family-friendly compared to staying at the hotels where everyone who sees you at the hotel will know you are a guest or a tourist.
4.Extra Comfort And Convenience
Utah's best vacation resorts provide a high level of comfort and great convenience. At a private vacation home for rent, you do not share spaces with strangers.  However, with the hotels, you share common entries like gates and doors and the corridors with other visitors. The interaction with strangers while staying at a hotel is much high as the hotels provide smaller spaces than the vacation homes for rent.
5.Your Own Fully Equipped Kitchen
You may prefer preparing your meals other than eating at the restaurants. If you were on a family vacation or a group vacation, cooking your meals would be cheaper than paying at the restaurants. Utah Vacation homes provide a fully equipped kitchen. Thus the guests have a chance to prepare their meals. It would be costly to buy three meals per day, especially for the family, if you were to book a hotel room. Bear in mind that vacation homes provide all the essential kitchen appliances, including a refrigerator where guests can preserve raw or already prepared food.
6.Private Swimming Pool
Suppose a private swimming pool is one of your requirements for a perfect family vacation. Look out for the vacation house with a pool near me. Vacation homes also provide private outdoor beds and chairs by the swimming pool, unlike in the hotel places where you have to rush to find unoccupied positions. In hotel areas, the swimming pools are overcrowded, and changing rooms are shared.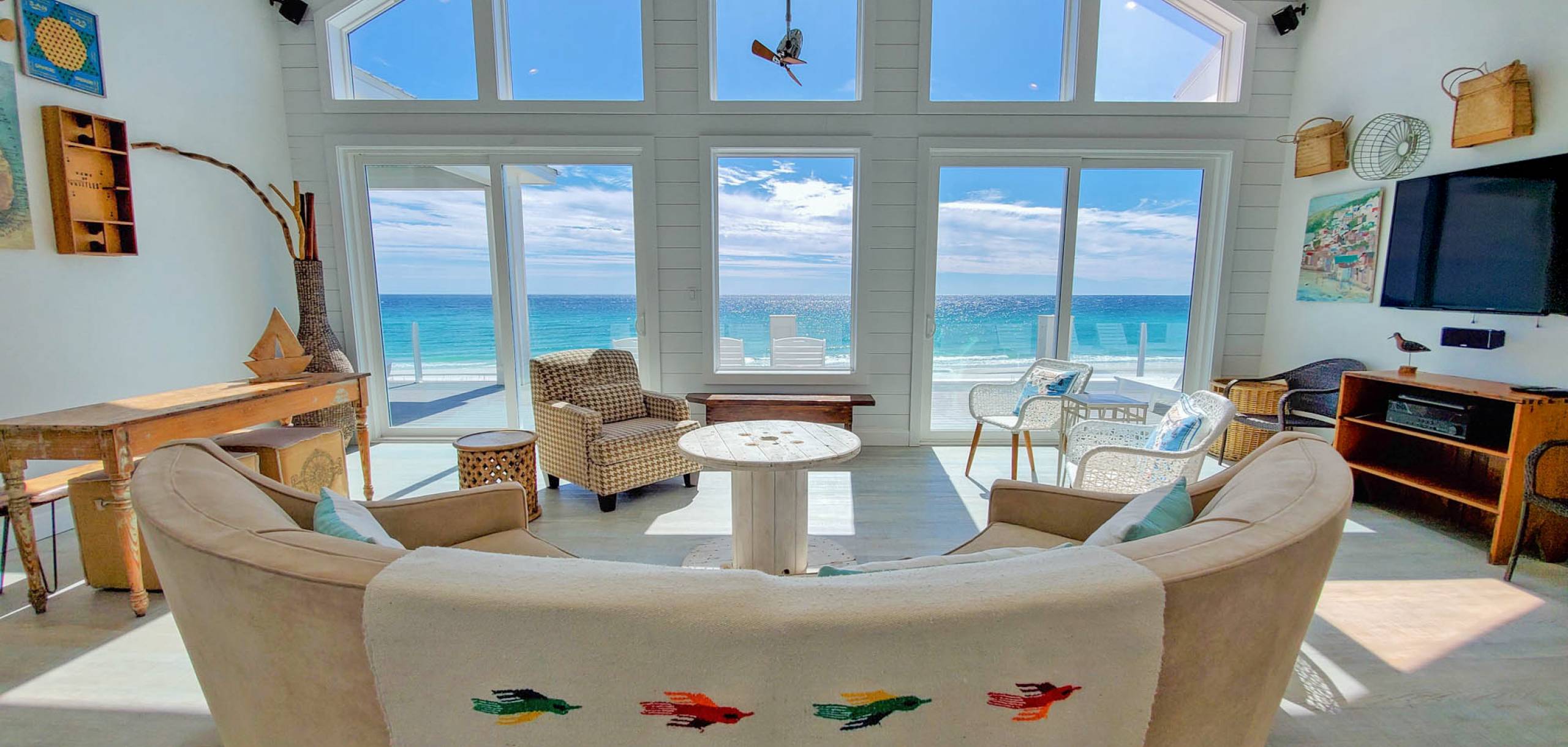 7.General Privacy
The best vacation resorts provide a completely private space. Some have gone to the extent of fixing the main gate at each apartment. For families that need personal space to hold particular get-together parties or meetings, renting a vacation home in Utah provides high-level privacy, and you do not need to worry about strangers intruding your sessions.
8.The Best Gastronomy
Vacation houses serve fresh and delicious dishes. Moreover, you are allowed to bring in groceries. Hence you are assured you will not be served meals that have been preserved for a long time. This is unlike in the hotel where you only get the food on the menu or pay extra cost to get a meal of your choice. At vacation homes, you choose your preferred ingredients or even prepare it for yourself.
9.An Opportunity To Bond And Establish A Lasting Friendship
Resort vacations in Utah provide the ideal accommodation for group travelers. Thus, you enjoy a perfect environment and get enough time to establish long-lasting friendships and bond. Vacation homes feature spacious backyards and enough playing space for outdoor group activities.
10.Friendly Staffs
Staff at vacation homes have undergone professional hospitality training. Thus, the staff  handles guests professionally, guiding them when choosing the best attraction sites for families. The vacation home staffs are just a call away.
11.Kids Friendly Accommodation
Vacation homes are built to cater to family needs. Thus, if you are traveling with kids, you are assured they will feel at home. AThe experience feels different at the hotel rooms, while most hotels are designed to accommodate adults only.
12.24-Hour Check-In
In vacation homes at Utah, one can check-in and book for accommodation at any time of the day or night. The vacation homes feature an automated check-in system.
Are you planning a perfect vacation for your family? Choose the best vacation homes for rent in Utah. To assist you in choosing the best vacation home rental, read Utah's best vacation rental reviews.