Satara furniture offers a range of indoor and outdoor furniture taking inspiration from natural materials and global trends. The range includes high quality design pieces that celebrate craftsmanship and the indoor/outdoor lifestyle that Australians love.
The Satara furniture collection is designed to enhance a seamless indoor/outdoor lifestyle with an outdoor range that is built to withstand the Australian climate but with great aesthetic appeal and an indoor range that incorporates classic style with natural luxury.
The Satara brand was developed by owners, Andrew & Colleen Johnston who are passionate about architecture, furniture, decor, people and different cultures from around the world. Through their passion for travel throughout Australia and around the globe they strive to bring a collection together that enables customers in Australia & New Zealand to really enjoy indoor/outdoor living. After having both worked in the corporate world, they enjoy the freedom & creativity of sourcing and designing the range each year.
The Collection Of Satara Furniture Includes:
Occasional chairs for indoor & outdoor living areas and a range of dining chairs & stools.
A range of side, coffee and bedside tables
Tables suitable for outdoor living areas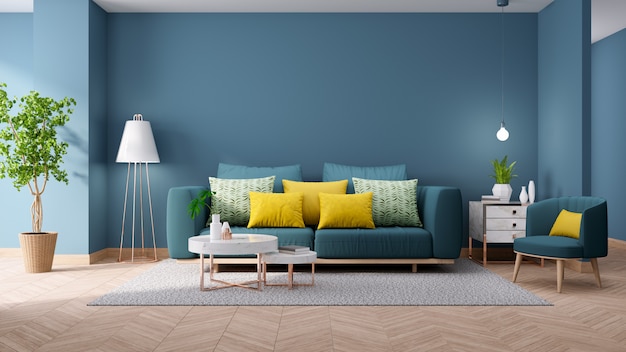 Selected stockists suc as Cranmore Home also have the Alfa sideboard featuring a solid oak frame, rattan insert sliding doors & antique brass handles and the Vienna sideboard buffet also featuring a solid oak frame with 3 rattan inlaid compartments.
Styling With Satara Furniture
To style your home with Satara furniture we recommend starting with a mood board that incorporates the feel, color and aesthetic you're going for. You can then collate pieces that work with your mood board theme. Try using images of nature for inspirational as that is at the core of Satara furniture's aesthetic and try working with no more than 2-3 colours & textures. Start with a focus piece like a signature chair (see the Dania occasional chair) and work in other pieces that compliment the style, color and materials of that piece.
Satara furniture is ideal for both residential and commercial use. The mix of natural and manmade materials, fantastic design and skilled craftsmanship will add a touch of refined yet laid back luxury to any space.
Satara's approach to furniture is all about creating a seamless indoor/outdoor look and lifestyle. I love Satara's modern, yet classic look that works so well with our lifestyle here in Australia and in New Zealand – the range is timeless, high quality and made with stunningly crafted materials. View the Satara furniture range now.