Amongst our increasingly busy daily lives, rubbish can easily keep piling up around our homes. Clutter can be in our living rooms, bedrooms, or out in the garden, making your property more chaotic and claustrophobic. Luckily, there are some simple steps to take in order to get rid of the unnecessary clutter around your home. This article will be taking you through everything from donating those clothes you never wear, to hire a skip bin to help dispose of that waste around your home including the Packaging Recovery Notes.
Create a Full Checklist
Creating a checklist is a great way to start your decluttering process, as it allows you to have a visual representation of the types of things that need to be removed or rearranged in your home. It also is great for keeping track of what needs to be done, and placing things in order of importance. For example, that huge pile of cardboard taking up a significant amount of space down the side of your house, might take priority over those couple of extra pillows you have on the sofa.
Donate Clothes
We often forget how quickly our wardrobes can fill up, with old clothing items getting forgotten about or pushed to the back of your drawers. To help declutter your home this is the perfect opportunity to donate these old or never used items to a better cause. This is also the perfect opportunity to donate some of your old shoes to a vintage store or local charity.
Organise your paper clutter and dispose of it properly
Paper is one of the prime culprits that end up becoming clutter all around our homes. Whether this be old work documents, textbooks or bills, it's important to organise this paper into files, or into a recycling bin. Many of these documents can be made digital, so check and see if there are any monthly bills or documents that you receive that you could change to receiving digitally. This will help from paper clutter building up around your office.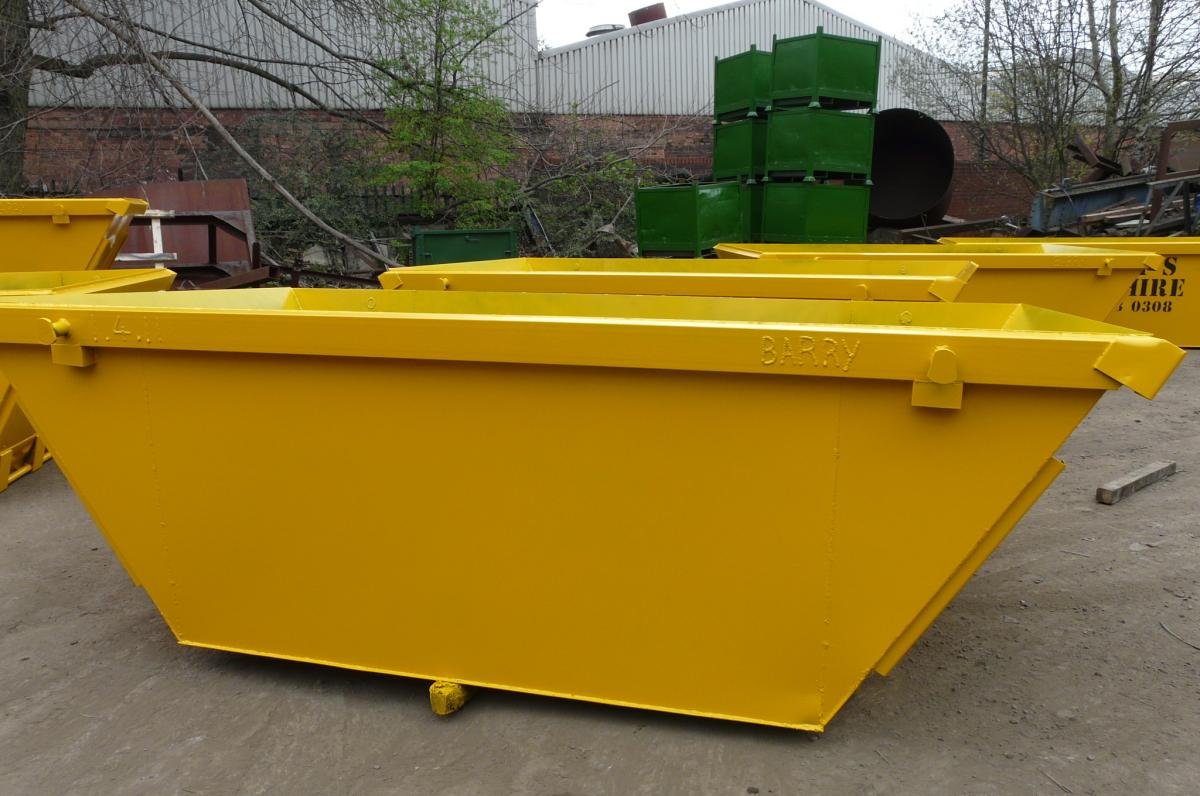 Hire a Skip Bin
Sometimes that small little decluttering session can turn into a big spring cleanout, leaving you with a lot of waste to dispose of. In this situation it's best to hire a skip bin, as these are generally more affordable and time saving than hiring a trailer and doing the job yourself. This way you can pile up all of your items in one place, to simply dispose of in the skip when you hire it. You won't have to worry about making that dreary trip to the tip either.
Organise Similar Items in Convenient Spots
If you struggle to find that one kitchen utensil that you're always looking for, or can never find where you put the panadol, it's definitely useful to start organising your items more. This organisation process will allow you to declutter your home and make finding items much easier. You may have a drawer where all your stationery is, or a cupboard for electronics, so you know exactly where to look when you need something.
We hope that you find this article helpful in assisting you with getting rid of that unnecessary clutter around your home. Remember that decluttering is not a one off task, and that you need to be consistent with your work throughout the year, so that the waste doesn't creep up on you again!